Supplier Audits are part of vendor approval process requirements and might be required by regulations under Food Safety Modernization Act (FSMA). At BD Food Safety we're a team of experienced consultants and auditors. With over 45 years of combined experience our staff conducts supplier audits for domestic and international clients. BD Food Safety Consultants LLC uses our own audit checklist that was developed to include regulatory requirements and industry best practices. Whether you need supplier audit for approval process or as part of ongoing monitoring, our team is here to help. Meet our auditing team and reach out to schedule an audit.
                            Meet our Auditing Team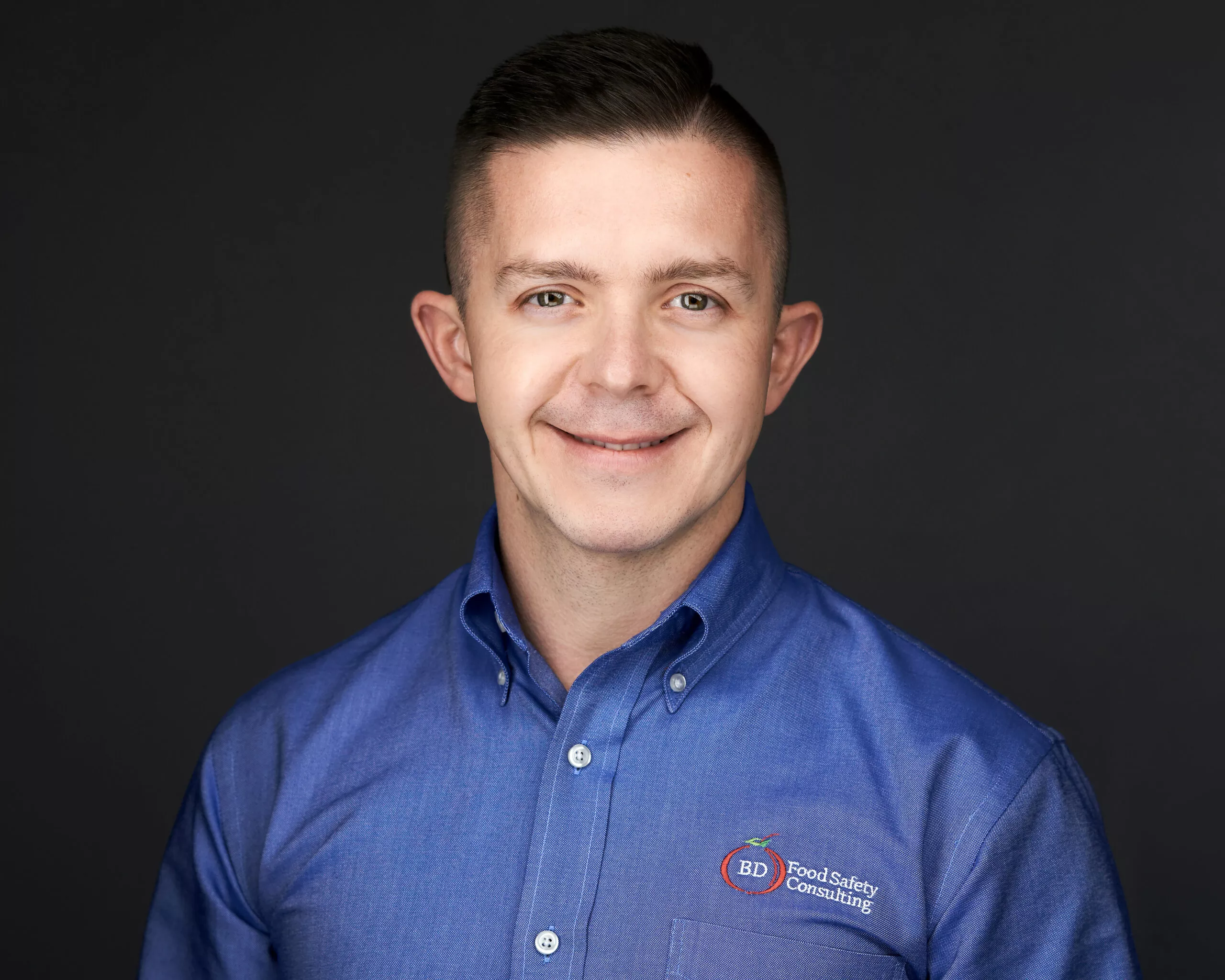 Bart Dobek
Senior Consultant
Visit Bart's LinkedIn profile web page to learn more about his experience and background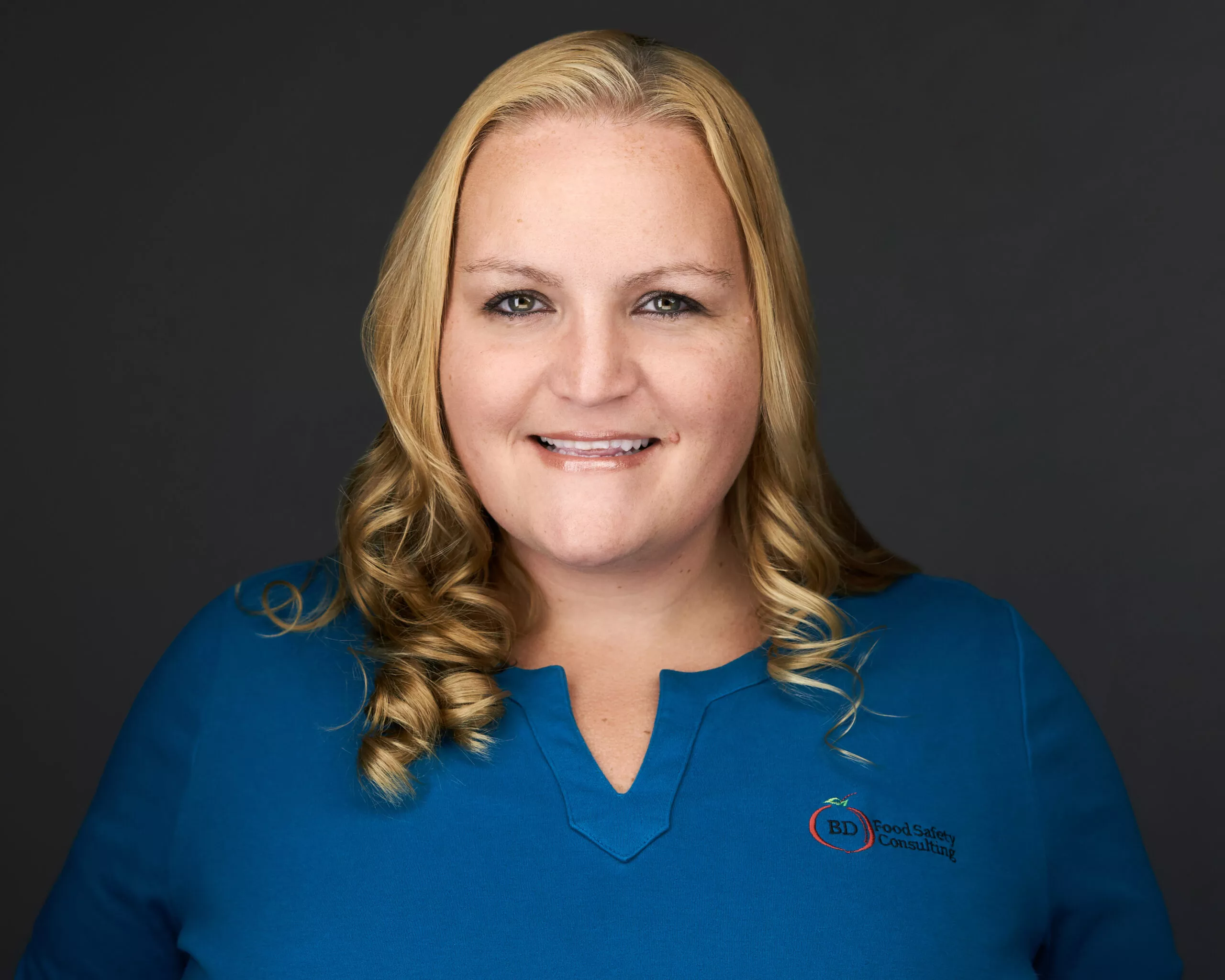 Lauren Daley
Senior Consultant
Visit Lauren's LinkedIn profile web page to learn more about her experience and background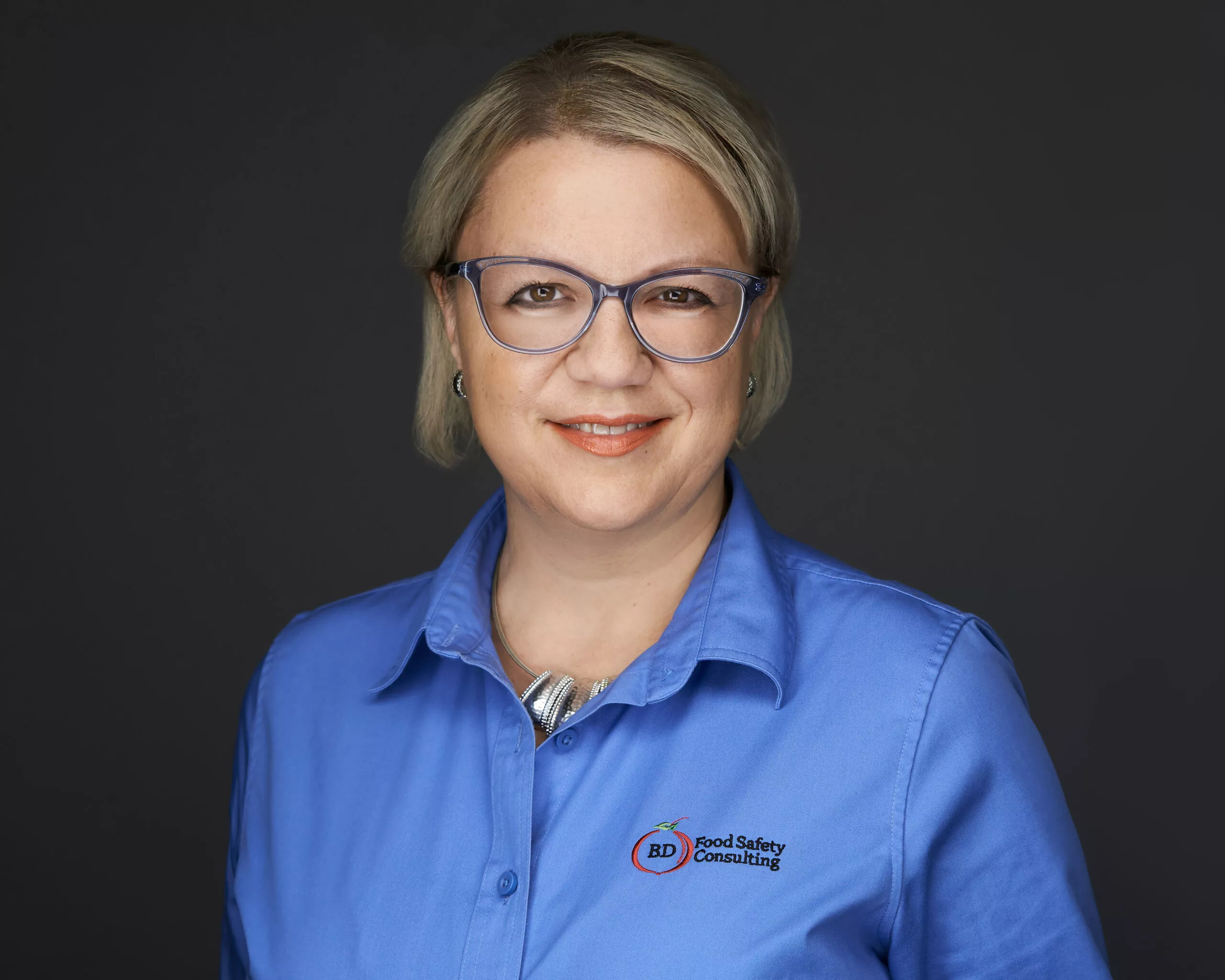 Carmen Ciocan
Senior Consultant
Visit Carmen's LinkedIn profile web page to learn more about her experience and background
GFSI | BRC & SQF Consultants
Food safety is a critical component of the future of the food industries. Although governments play an important role in ensuring wholesomeness of foods, the ultimate responsibility for implementing adequate controls remains with the food industry. Food manufacturers must have a Hazard Analysis Critical Control Point (HACCP) plan in place, not only to meet government regulations but also to conduct business as educated customers demand high standards when it comes to food safety and quality.
In order to meet these requirements, many businesses have adopted GFSI certification schemes such as Safe Quality Food (SQF), British Retail Consortium (BRC) and others. Properly designed and documented food safety and quality management systems allow manufacturers to obtain an SQF or BRC certification. Being SQF- or BRC-certified lets your customers rely on the products you make! BD Food Safety Consultants LLC will assure that your business has well-designed, fully functioning food safety and quality system. We offer a comprehensive consulting service and assistance in getting your company ready for your initial or re-certification SQF or BRC audit. We also offer consulting assistance to our Clients during their actual GFSI audit.
Here is how it works in steps:
Step 1
We learn about your company and your process. In most cases we conduct GAP Assessment to determine the scope of work.
Step 2
 We issue a consulting service agreement containing the scope of work, timeline for completion and compensation. 
Step 3
We develop your Food Safety Program or assist in development process. Then, we help with implementing of those Programs.
Step 4
Finally, our team will conduct a pre-audit to assure audit readiness. We will help you to correct deficiencies found during the pre-audit.
As an option we provide consulting assistance during certification audits.
In need of SQF or BRC Certification? Need help with passing any 3rd party audit? Schedule zoom meeting to inquire about Food Safety Consulting & Training options. Click the button and answer a few simple questions. We are looking forward to connecting with you!
HACCP & FSMA Regulatory Compliance Consulting
As of September 2015, companies that manufacture, process, pack or hold food must comply with Food Safety Modernization (FSMA) Act 21 CFR part 117 – Current Good Manufacturing Practice, Hazard Analysis and Risk-Based Preventive Controls for Human Food. This law requires businesses to conduct a hazard analysis and implement preventive controls to manage any significant hazards. Development of the food safety system may be complicated, and in many cases, requires professional assistance. Other part of FSMA require food importers to assess the risk associated with the imported food and foreign supplier. These requirements are included in the Foreign Supplier Verification Program Rule (21 CFR Parts 1, 11 & 111). Our team of experts consultants can assist the importers in their efforts to comply with the FSVP Rule. The newest FSMA regulation – Mitigation Strategies to Protect Food From Intentional Adulteration (21 CFR 121) requires companies to develop and implement a risk based Food Defense Plan. Your Food Defense Plan must be built using a HACCP method and will start with  Vulnerability Assessment. Consulting team at BD Food Safety Consultants LLC offers in-depth assistance in development and implementation of your HACCP and FSMA-compliant food safety and food defense systems. Our consulting experts have more than 40 years of combined experience in a variety of food sector categories. Learn more about our consulting service and get ready for your FSMA compliance!
Third Party Audit Consulting
Having a well-designed food safety and quality management system is a necessity these days. Most retailers in the U.S. require their suppliers to have a current third-party audit. BD Food Safety Consultants LLC can assist you by offering our consulting service in preparations for any third-party audit. We specialize in preparations for most of the GMP or HACCP/GMP audits. Our consultants will work with your staff to ensure all elements of your system are implemented, are functioning properly and comply with the audit code. We offer complex consulting services in preparations to any 3rd party or vendor audits.