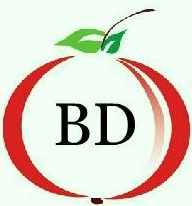 BD Food Safety Consultants LLC offer food safety consulting  & training services to our clients nation wide. The scope of service includes the following:
PCQI Training

We conduct 2.5 days FSPCA Accredited Preventive Controls for Human Food Training. This 20 hours course covers all elements of Food Safety Plan that companies are required top have under FSMA final rule. FSMA requires that personnel managing food safety system is PCQI – Preventive Controls Qualified Individual. After completion of this course you will be issued a certificate that will satisfy FSMA's training requirements. Click here to register
HACCP Training

We offer International HACCP Alliance Accredited 2 Days HACCP Courses. This 16 hours class covers GMPs, Pre-Requisite Programs, 7 principles of HACCP, HACCP development and finally effective HACCP implementation. Click here to register 
Foood Safety Consulting
BD Food Safety Consultants offer wide range of consulting for manufacturers of food, food contact packaging and distribution centers. Whether you're in need of SQF, BRC certification, assistance with preparations for any 3rd party or vendor audit or simply need another set of eyes to reassess your current system, feel free to contact us.
GFSI Consulting

We provide complex assistance in getting ready for GFSI approved audits (SQF, BRC). This means we will conduct GAP assessment to start, help in documentation writing and Program development, conduct mock audit and finally provide assistance during the actual audit.
3rd Party Audit Preparations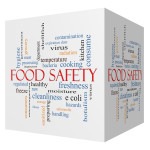 We offer complex assistance in preparations for basic HACCP / GMP audits such as Silliker GMP Audit, NSF Food Safety Audit and AIB Food Safety Audit. We also help in getting ready to customer audits such as YUM! Brands FSA and QSA audits
FSMA Consulting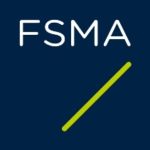 .We will help with development and implementation of effective FSMA Preventive Controls Risk Based Food Safety Plan. Our team will assist in employee training to assure your business is ready for compliance with Food Safety Modernization Act
Internal Auditor Training
We off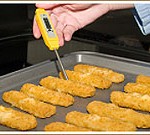 er on site and online Internal Auditor Trainings. This course is designed based on ISO 19011_2011 Guideline for Auditing Management Systems and meets GFSI requirements for training of Internal Auditors.