About Our Team
BD Food Safety Consultants LLC is a private consulting & training firm located in Naperville, IL. We are a team of experienced professionals providing the expertise to our clients nationwide. We enjoy sharing our knowledge during food safety training courses. We have over 40 years of combined experience in a variety of food sector categories in FDA and USDA regulated establishments. Please click the button below to learn more about our team.
FSVP and Intentional Adulteration Training Courses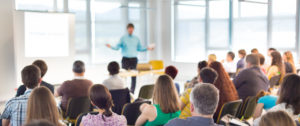 Foreign Supplier Verification Program Course offered by BD Food Safety Consultants is the FSPCA curriculum.   
Intentional Adulteration Courses will be Offered as Soon as Training Curriculum is available
Please click the button below to register to FSVP Course. 
Questions, Suggestions, Comments?