Foreign Supplier Verification Program requirements are part of FSMA (Food Safety Modernization Act). The final rule requires that importers perform certain risk-based activities to verify that food imported into the United States has been produced in a manner that meets applicable U.S. safety standards. 
Importers of human and animal food to the US must have the Program in place to assure food manufactured in other countries and brought to US provides the same level of public health protection as the preventive controls or produce safety regulations, as appropriate, and to ensure that the supplier's food is not adulterated and is not misbranded with respect to allergen labeling.
Foreign Supplier Verification Program Course offered by BD Food Safety Consultants is the FSPCA curriculum. This course will provide participants with the knowledge needed to implements the requirements of the FSVP rule and build and implement Foreign Supplier Verification Program.
Training Location 
Chicagoland – BD Training Centre – 600 W 5th Ave, Suite B, Naperville, IL 60563
Pricing and Course Details 
Price per person: $599, (5% off for 3 or more participants, 10% off for 5 or more participants) – Price includes training materials and FSPCA certification fees.
12 hour course, Course Times: Day 1 8:00 am – 5:00 pm, Day 2, 8:00 am – 12:00 pm.
On – site Training at Client location is available for groups of 7 plus participants
Meet your FSVP Instructors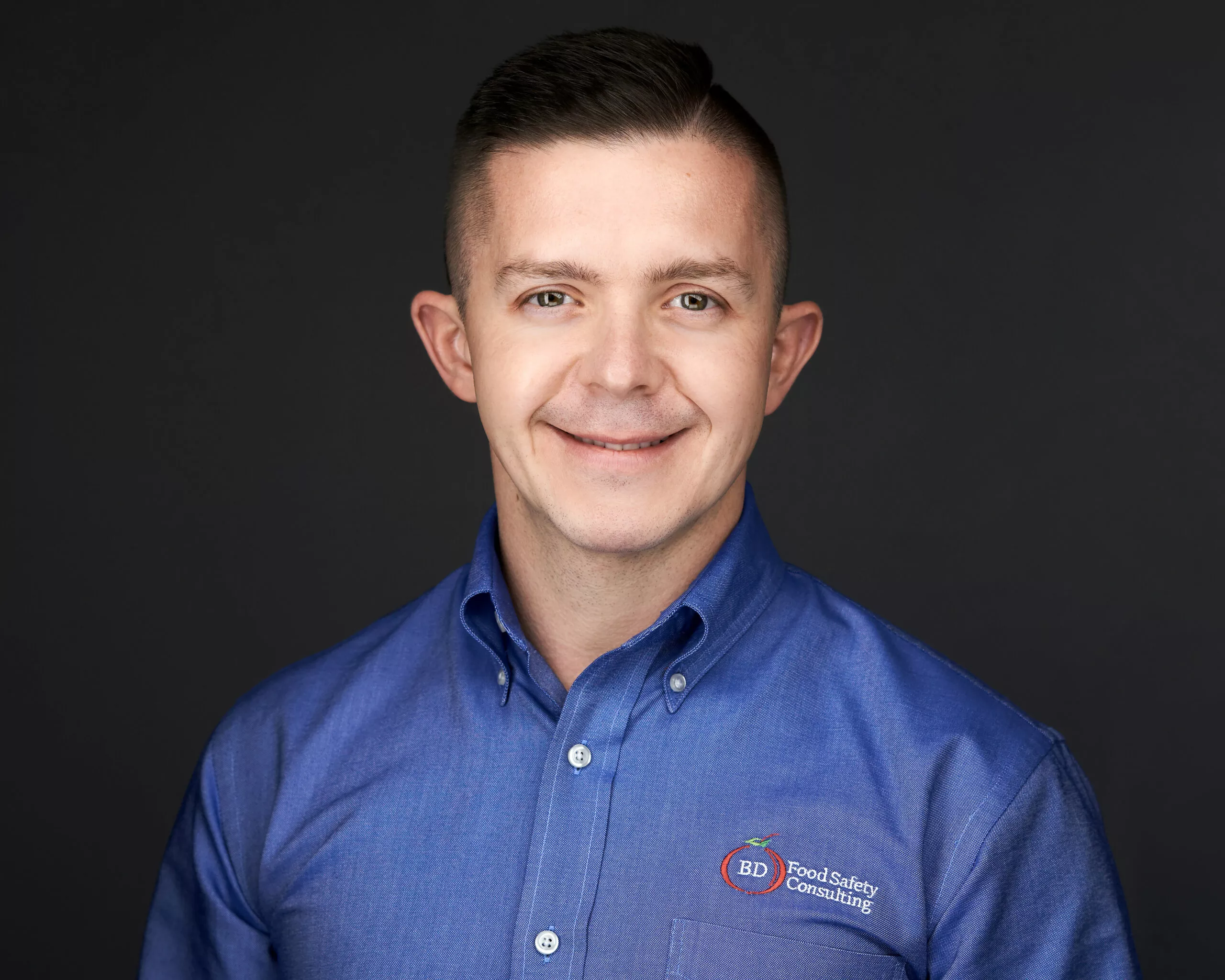 Bart Dobek
Lead Instructor
Visit Bart's LinkedIn profile web page to learn more about his experience and background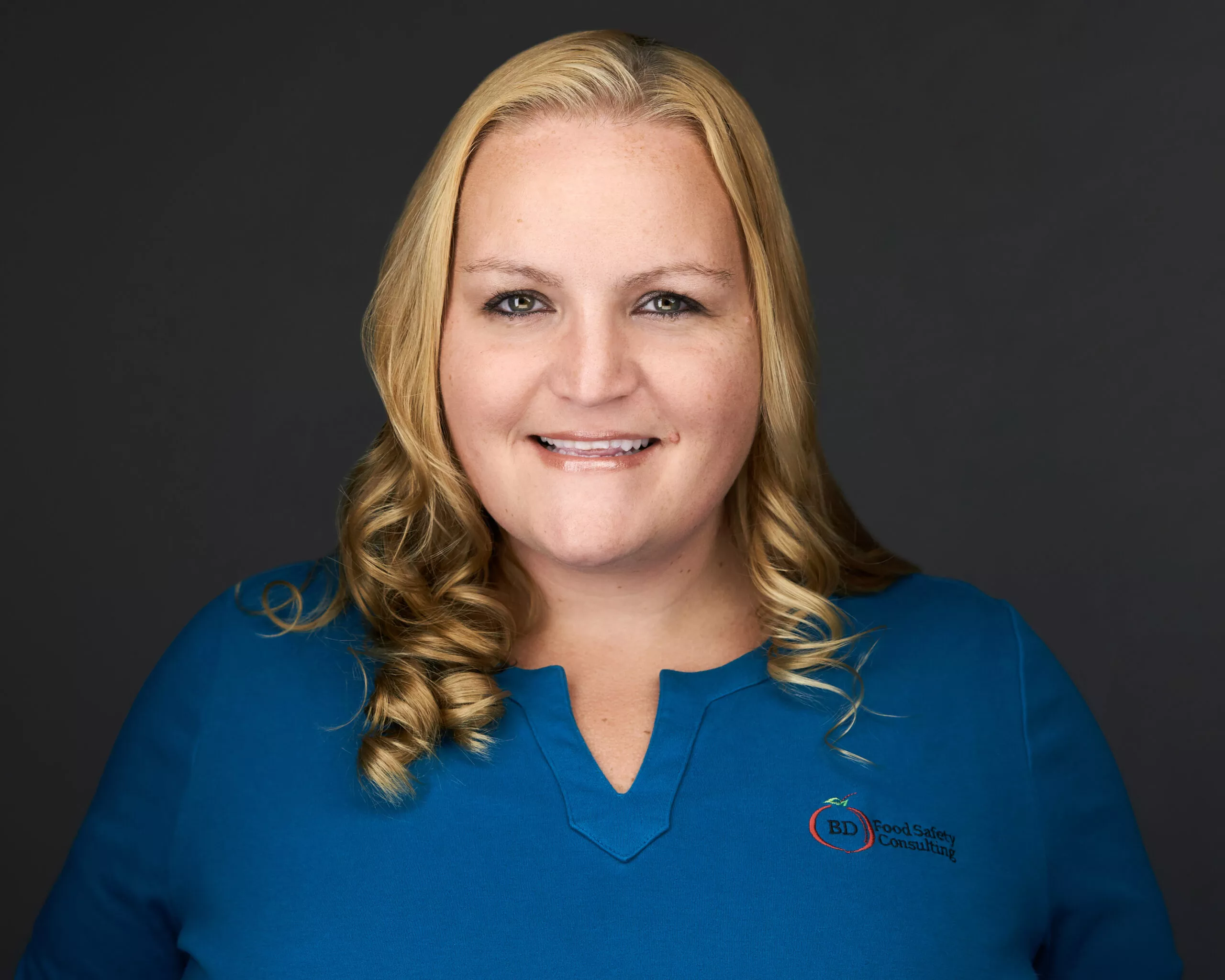 Lauren Daley
Assistant Instructor
Visit Lauren's LinkedIn profile web page to learn more about her experience and background