What is HACCP Certification Training?
HACCP (Hazard Analysis of Critical Control Points) is a management system in which food safety is addressed through identification,  analysis and control of biological, chemical and physical hazards. HACCP training educates participants about this systematic approach to hazards that can compromise food safety and teaches them how to reduce these risks to a safe level. Establishing an HACCP system is critical to your compliance with national and international legislation. Our Course is Accredited by the International HACCP Alliance and recognized by FDA, USDA and GFSI. This is 2 Day (16 hours) course offered in our Training Center in Chicagoland (Naperville, IL ), or online via Zoom. Learn more about this accredited HACCP certificate course including course agenda here. 
Meet Your HACCP Instructors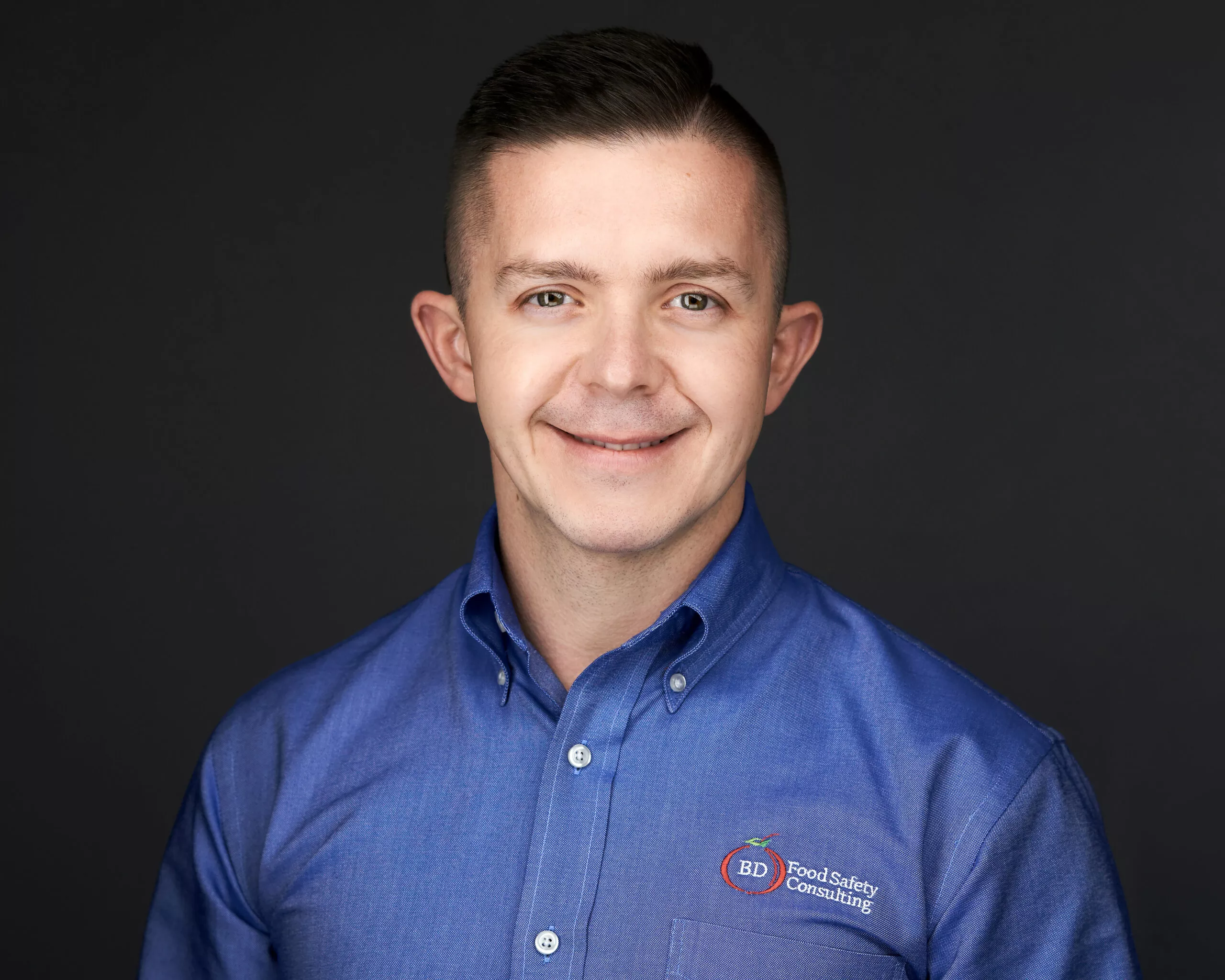 Bart Dobek
Lead Instructor
Visit Bart's LinkedIn profile web page to learn more about his experience and background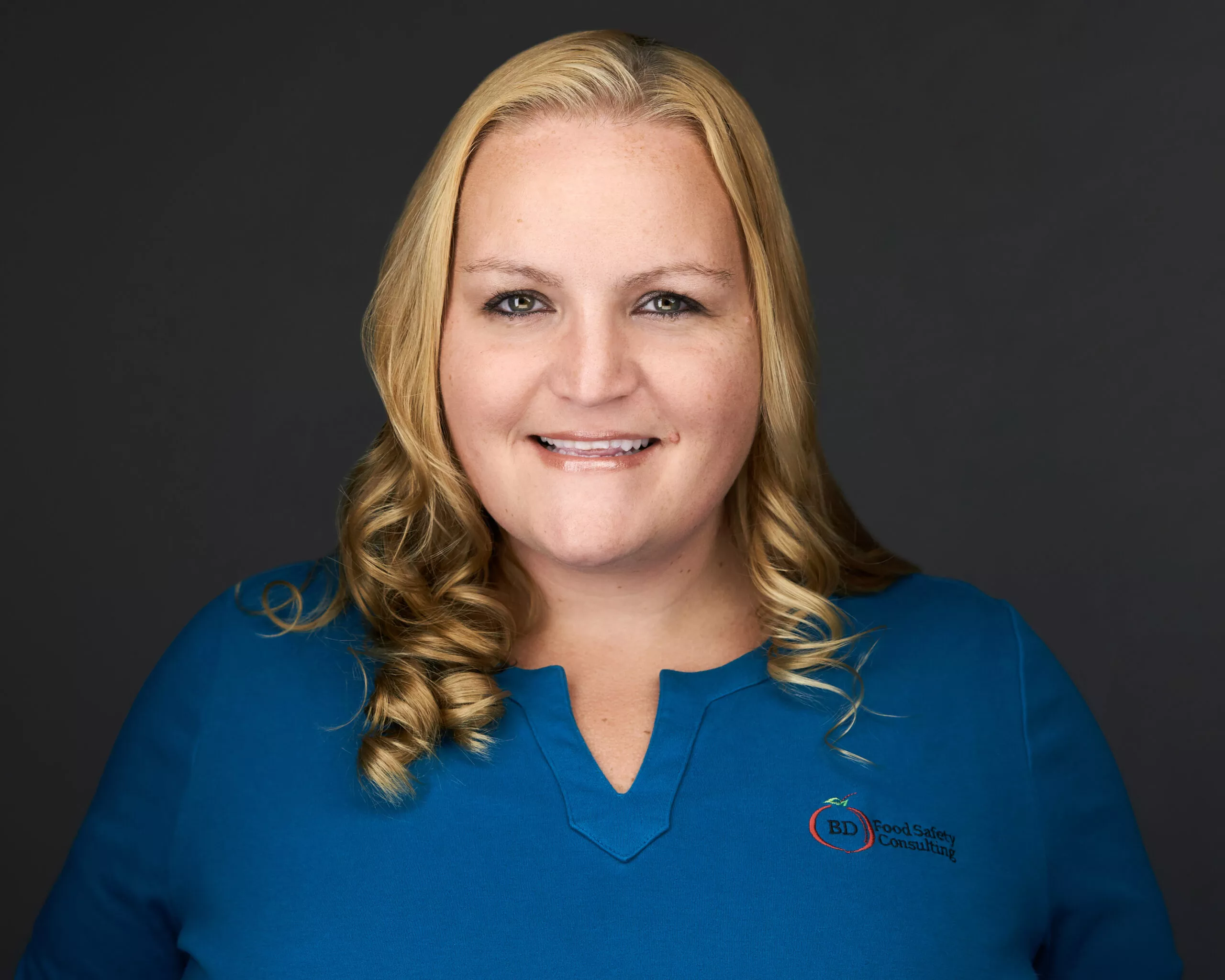 Lauren Daley
Lead Instructor
Visit Lauren's LinkedIn profile web page to learn more about her experience and background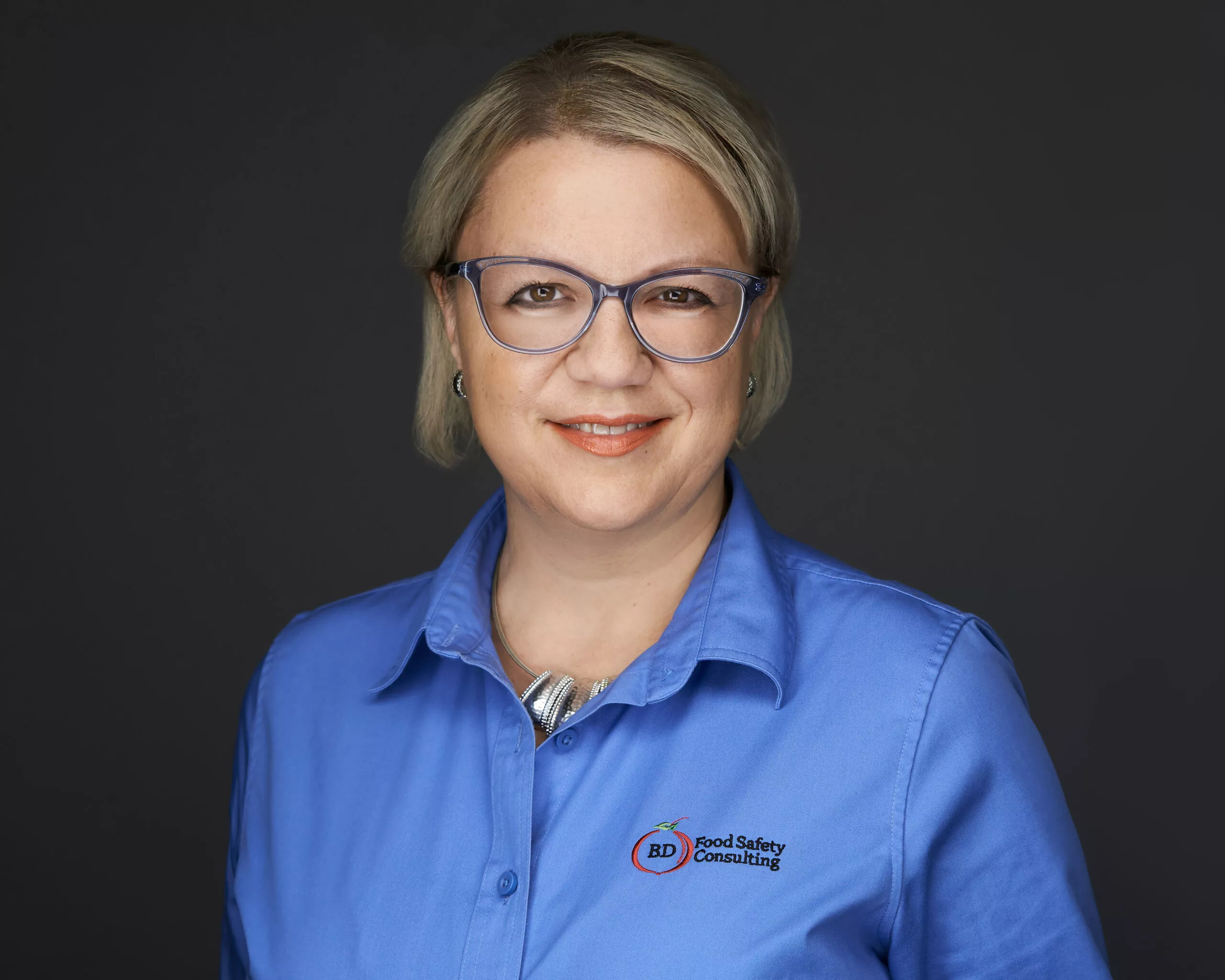 Carmen Ciocan
Lead Instructor
Visit Carmen's LinkedIn profile web page to learn more about her experience and background
Learn More About Online Live Course Criteria
Live Online Course features include Expert Instructors, Interactions, Breakout Rooms and Electronic Training Materials. Learn more about online live training criteria below.
Course Access
You will receive a web page link to Zoom, GoToTraining or GoToMeeting. Please follow the instructions to access the course.
WE ASK THAT YOU LOG IN 15 MINUTES BEFORE THE START OF THE CLASS TO ALLOW EXTRA TIME FOR CORRECTING POTENTIAL ISSUES.
Visual contact during the course
It is required that Course Instructors maintain visual contact with participants at all times throughout the course. The system allows for webcam sharing and this function will be activated at the start of the class. Please assure your webcam is properly working before the class. You can test your webcam by clicking on the link below:
https://www.onlinemictest.com/webcam-test
Audio connectivity
It is required that participants share their work results and respond to questions during the class. Please test your audio functions by using the link below:
https://www.onlinemictest.com
We Strongly recommend using a headset to minimize background noise.
Participation
FSPCA's, IHA's and BD's attendance Policy is very strict. It is required that course participants attend the full length of the course. Participants arriving late, leaving early or being in and out throughout the course will not receive their certificates.
Successful completion of the course and work evaluation
There will be no pre and post assessment for most of the courses except HACCP. Successful completion of the course is determined based on the attendance – see 4) Participation – and completing Group Exercises. Additionally, the HACCP Course requires written quiz at the end of the course with 75% passing score. Participants will complete work exercises and share their work results during the class.
Training Materials and Certificates                                                                                                      Training materials for the Online Live Courses are provided in electronic version only. If you wish to obtain a hard copy of the materials for FSPCA Courses, please visit https://bookstorefspca.ifpti.org

. For all other courses please contact us directly at

[email protected]

. Certificates will be emailed or mailed to participants after successful completion of the course
Dates & Registration
Dates 
Location 
Price 
Registration
June 12 & 13, 2023

ONLINE LIVE COURSE 

$499

Register
July 24 & 25, 2023
BD Training Center, Naperville, Illinois

$499

 Register 
August 14 & 15, 2023

ONLINE LIVE COURSE

$499

Register
September 18 & 19, 2023
BD Training Center, Naperville, Illinois

$499

Register
October 23 & 24, 2023 

ONLINE LIVE COURSE 

$499

 Register 
HACCP & PCQI Course Bundle Registration –

$100 savings (mix and match the dates) 

$1098

 Register 
Training Locations & Times
Chicagoland – BD Learning Center – 600 W 5th Ave, Suite B, Naperville, IL 60563
16 hour course, Course Times: Days 1 & 2, 8:00 am CST– 5:00 pm CST
Online Live Courses are conducted via Zoom. Online Class Times are in Central Standard Time.
Pricing & Course Details
Price per person: $499, (5% off for 3 or more participants, 10% off for 5 or more participants) – Price includes training IHA certification fees. Hard copies of training materials are provided to participants at no cost in classroom courses only.
Private HACCP Training Session
BD Food Safety Consultants offers private HACCP Training sessions either on-site at your company, selected locations, online via zoom, or in our Training Center in Chicagoland in Naperville, Illinois. You can have between 6 and 15 participants in a private HACCP course. For in – person classes, training materials are provided in hard copy. In addition, we can provide training equipment such as projectors and flip charts. Contact us today regarding your private HACCP training course by clicking the button below.
What Does HACCP Training Include?
The HACCP system meets the requirements of the Codex Alimentarius Commission established by the FAO and WHO to set codes of practice and internationally recognized standards pertaining to food, food production and food safety. The commission's main goals are to protect the health of consumers and ensure fair practices in the international food trade. HACCP also can be used to fulfill governmental requirements (FDA/USDA) and to support the requirements of Global Food Safety Initiative standards such as SQF, BRC, IFS or FSCC 22000.
Among the topics covered by our accredited HACCP certification classes in Chicago and Online are:
Identifying potential food safety hazards in ingredients and process steps
Conducting hazard analysis
Identifying and establishing critical control points and limits in food production
Determining corrective actions
Monitoring procedures for CCP during production
Good manufacturing practice regulation overview as per 21 CFR 117 (B)
Who Should Attend HACCP Certification Training?
Individuals responsible for controlling or overseeing safety in food production should attend our HACCP certification training in Chicago, and online, but any employee who works with food can benefit from becoming certified. Some employees with an eye on food-service careers choose to get their HACCP certification to gain additional job opportunities. Some business owners prefer to have key individuals in the workplace obtain HACCP certification training as well.
Where Are Classes Located?
We provide training courses at various times of the year — either at your location for groups of seven or more, or at our training center in Chicago / Naperville, Illinois, or Online via Zoom.
Check out the dates above to find the class offering that works with your schedule and register through the link provided.
Why Undergo On-Site HACCP Training in Chicago, or Online Through BD Food Safety Consultants LLC?
Our HACCP course in Chicago / Naperville or online is accredited by the International HACCP Alliance and meets all HACCP requirements. Our 16-hour course takes place over two days and costs $499 per person. We assisted our clients in regulatory inspections and know FDA, USDA or GFSI expectations for regulatory compliance. In addition, all of our instructors have work experience from food and packaging manufacturing facilities that allows them to explain course content using operational examples. This price includes both training materials and certification fees. A discount of 5% is offered for groups of three or more participants, while groups of five or more will receive a 10% discount. If you are interested in HACCP training in Chicago, or Online, reach out to us for further information.