WHO WE ARE – BD Food Safety Consultants LLC is a leading provider of FSPCA Training, HACCP Training, Regulatory Compliance and GFSI Consulting located in Chicagoland. Our team is dedicated to provide professional assistance to our Clients nationwide and internationally. We will work with your team from start to finish on development and implementation of your food safety system to comply with relevant regulations (FSMA, HACCP, etc.). The scope of work we provide ranges from complex assistance in audit preparations (SQF, BRC, FSSC and others), and helping in development of food safety plans to a variety of food safety certificate training for your workforce and management staff. Training courses we offer include PCQI, HACCP, FSVP, IAVA and Internal Auditor. We are registered SQF Consultants and Lead Instructors for certificate courses. Our team member profiles are listed below.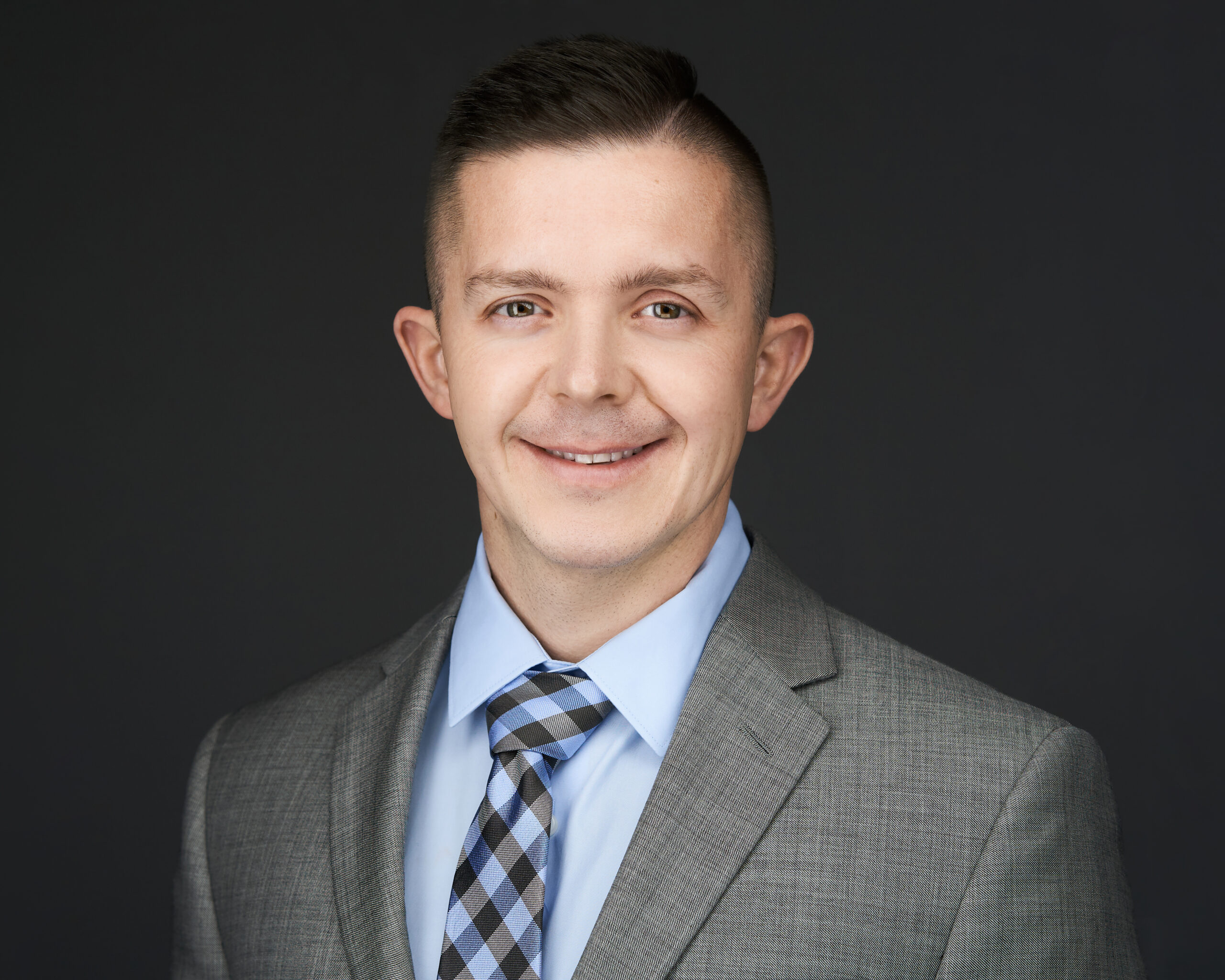 Bart Dobek
President and Lead Food Safety Consultant
I have been in the food industry for over 17 years and my experience comes from USDA and FDA inspected food manufacturing establishments. I have worked with a variety of food sectors including meats, sandwiches, prepared meals, produce and fruits, bakery items, food contact packaging, distribution centers, beverages, juices  and many more.
I have a Master Degree in Commodity Science with Major in Food Safety and Quality Management.
I'm a registered SQF consultant (high risk), FSPCA registered PCQI and FSVP Instructor and International HACCP Alliance accredited HACCP instructor. I am a Food Safety Instructor on behalf of Oakton College in Des Plaines, IL.
For more details regarding my professional experience please visit my LinkedIn webpage.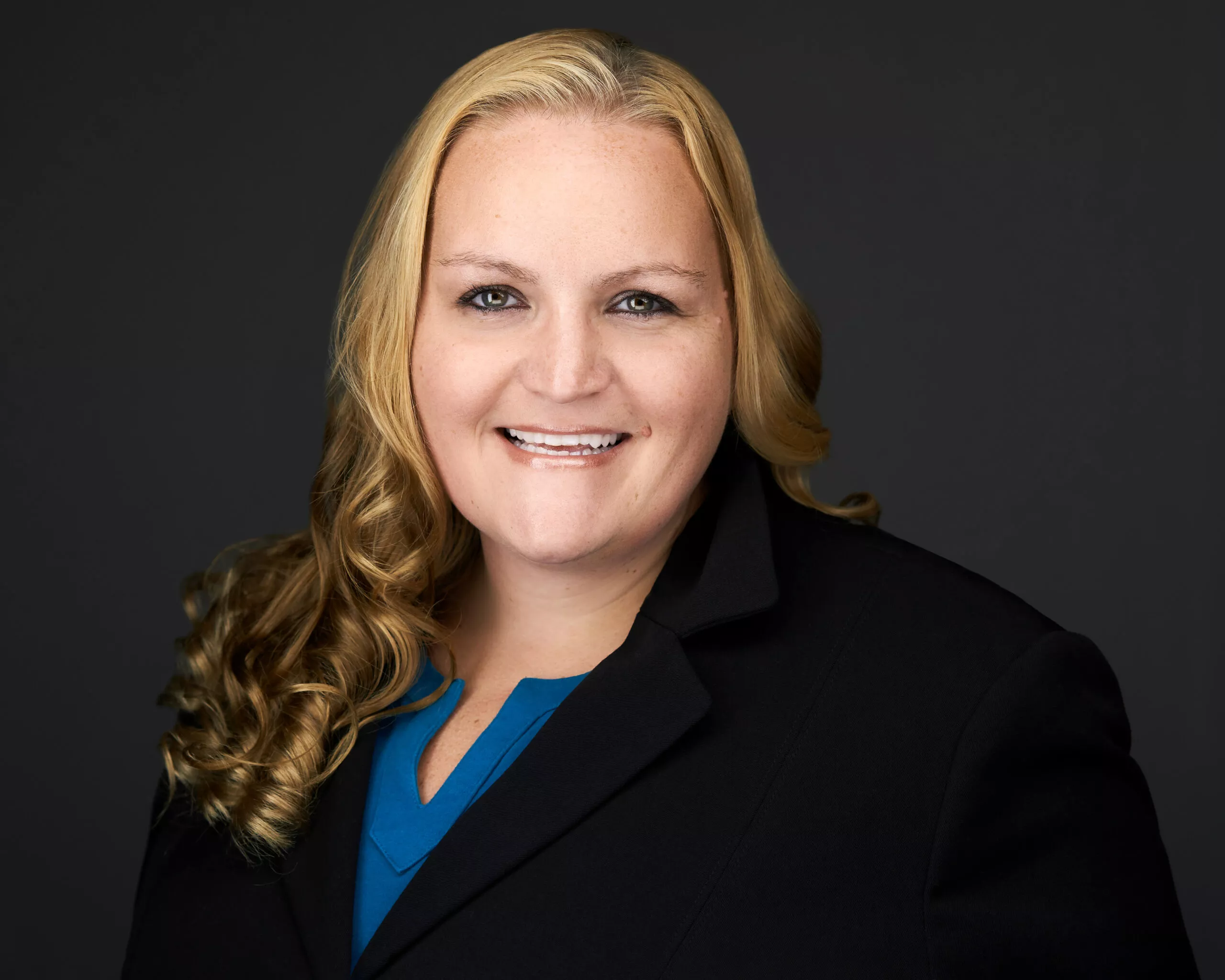 Lauren Daley
Senior Food Safety Consultant
I have been in the food industry for over 15 years with experience from FDA and USDA inspected manufacturing facilities. I started my professional career as a microbiologist and then spent many years in quality assurance with categories in a variety of foods and nonfood products. I have worked in food safety and quality for frozen products, dairy, oils, spices, prepared meals, beverages, food contact packaging, baby food, infant formula, canned meat and vegetables, as well as candy and snack foods. I have a Bachelor's Degree in Biology. I am a Lead Instructor for Accredited HACCP and FSPCA PCQI Courses. 
For more details please visit my LinkedIn Profile.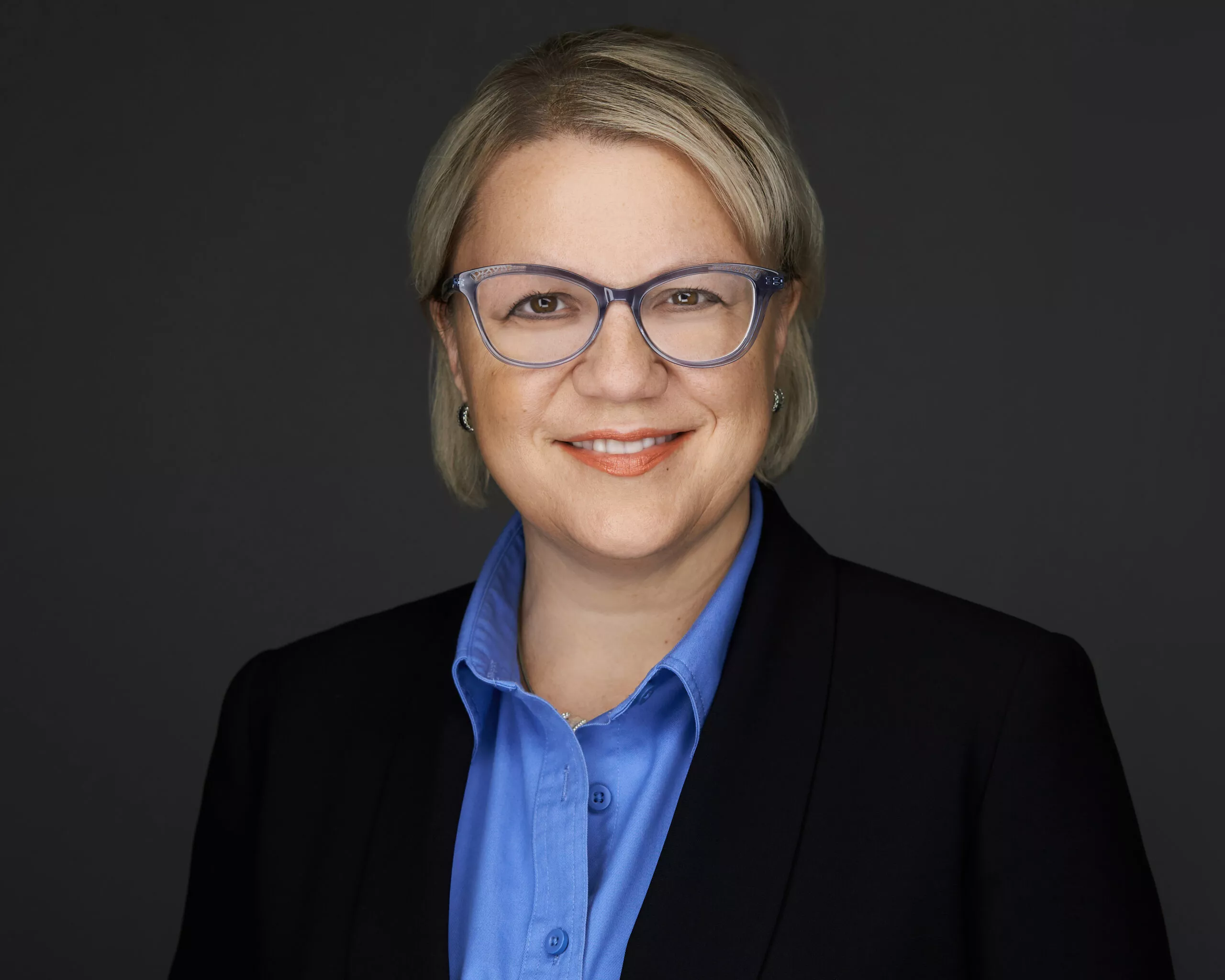 Carmen Ciocan
Senior Food Safety Consultant
I have the total of 17 years of experience within food industry from USDA and FDA inspected facilities. My professional experience consists of managing food safety and quality assurance for establishments producing variety of food categories such as meats, prepared meals, snacks, beverage and juices, pizza manufacturing, produce and dairy products. I have a Master Degree in Biology.
I'm accredited HACCP Instructor through International HACCP Alliance and Food Safety Instructor for Saint Augustine College – Institute for Workforce Education. I am PCQI Instructor's assistant and Internal Auditor Course Lead Instructor.
For more details please visit my LinkedIn Profile.
Schedule zoom meeting to inquire about Food Safety Consulting & Training options. Simply click the button and answer a few simple questions. We are looking forward to connecting with you!