Is your employee training effective and records organized? See how our system can help your business to save time and money.
BD Food Safety Consultants LLC partnered with ePath Learning to develop Basic Food Safety training for food manufacturing employees. We've created a Learning Management System (LMS) that is accessible online for business owners and employees as an alternative to "pen and paper" training . The objective of online food safety employee training is to deliver interactive food safety online courses that meet requirements for workforce training as outlined in the Food Safety Modernization Act and the Global Food Safety Initiative and to assure that companies have organized "audit ready" digital training records. 
What Does LMS for Food Safety Training Include?
The content of the courses was developed using several teaching theories when identifying instructional approach. The goal is to motivate employees and measurably increase their knowledge in areas pertaining to food safety, such as FSMA and HACCP overview, Food Defense, Allergen Management, GMPs and others. Each training course lasts approximately 8 minutes and has a built-in verification quiz. Watch the below video to learn more: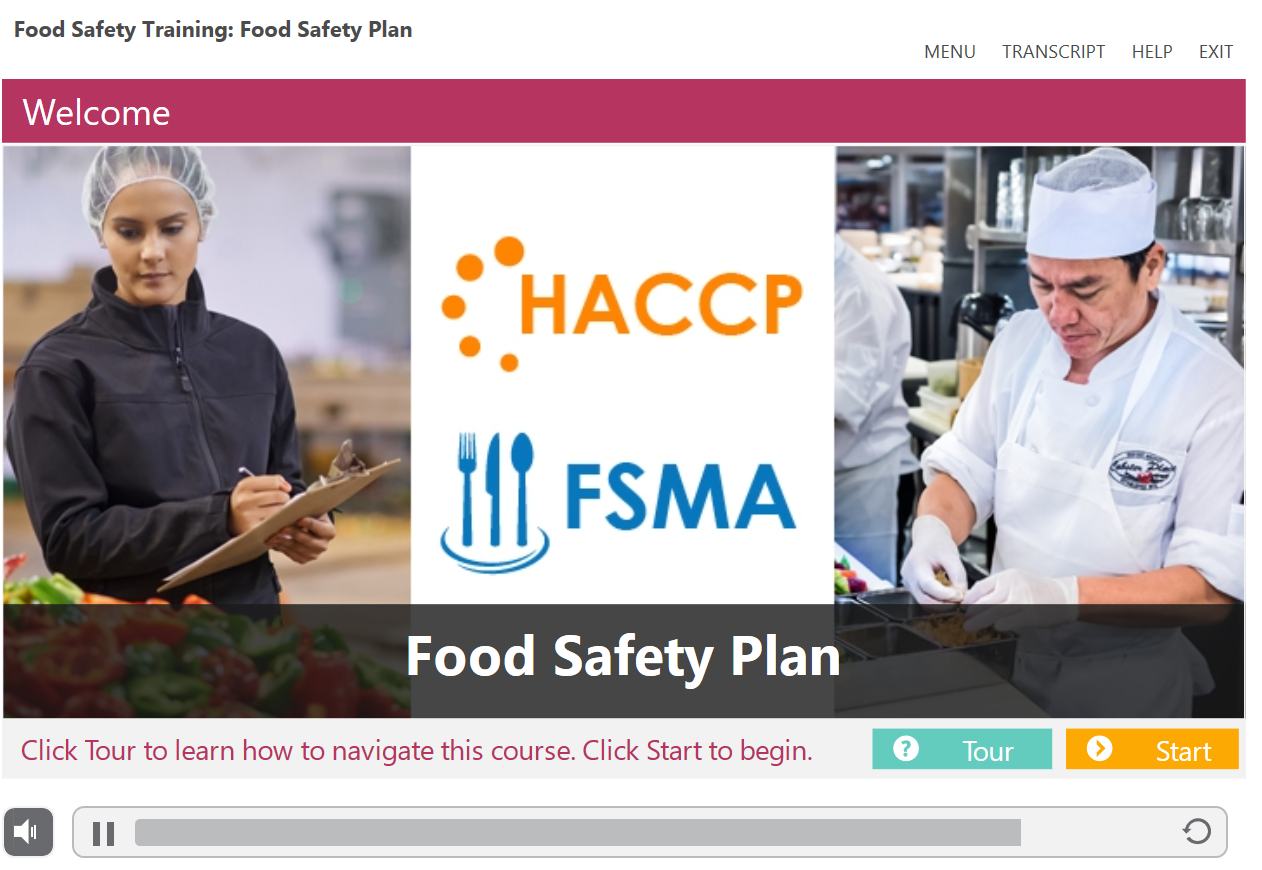 What Are the Advantages of Online Food Safety Training for Employees?
Having access to online food safety training makes it much easier for business owners to make sure all employees are properly trained to avoid risks and hazards. By utilizing our LMS, food companies will significantly improve the effectiveness of employee training and will be provided with convenient reporting and training rosters. Hand written training records could be easily misplaced and this may become an issue during an audit. With our system your company will have access to "audit ready" electronic training records and rosters for each employee. Employees will be able to be trained at their convenience simply by using an electronic device, such as a tablet or computer. Our system allows for individual training and group sessions training for larger businesses. Content of the courses is available in English and Spanish.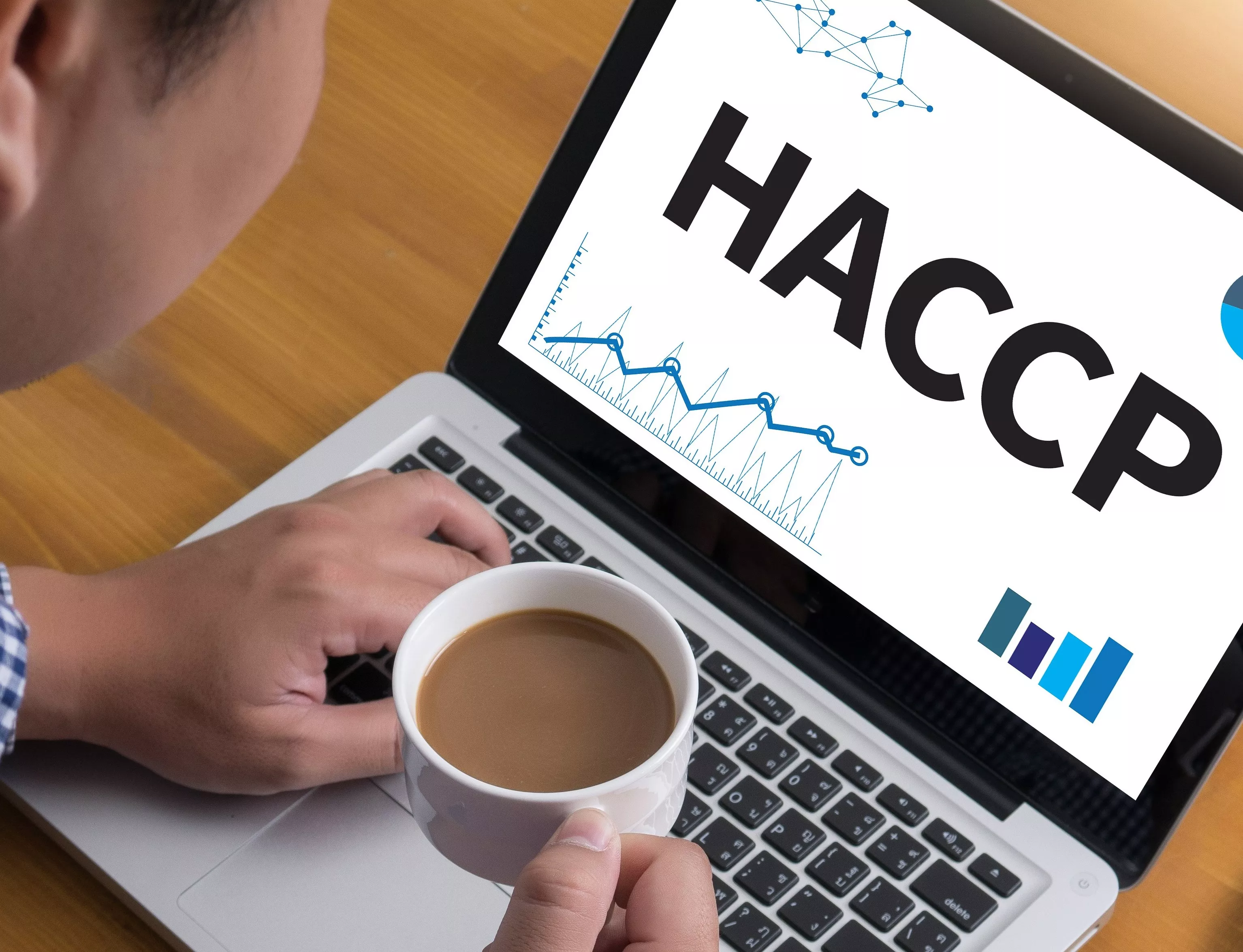 Who Could Benefit From Food Safety Training on our LMS?
When it comes to employee food safety training, business owners have a responsibility to ensure all members of their workforce are knowledgeable about safe practices. Therefore, any employee who works with food on a daily basis could benefit from our LMS and food safety training courses. These courses address basic food safety procedures and practices, so they work well for:
Hourly associates
Food management employees
Quality control team members
Team leaders
Why Choose BD Food Safety Consultants LMS to Teach Food Safety?
BD Food Safety Consultants LLC is a highly recognized name in effective food safety training. We recognize that training solutions may be expensive and impractical for small and medium-sized businesses, so our goal is to provide all business owners with innovative employee training options at a reasonable price. Our training modules are interactive which engages participants in an activity. This is a great way to capture learners attention and improve training effectiveness. Our system allows not only for individual training but also group training sessions. For more information and to discuss options, please fill out the contact form below or email us at training@bdfoodsafety.com